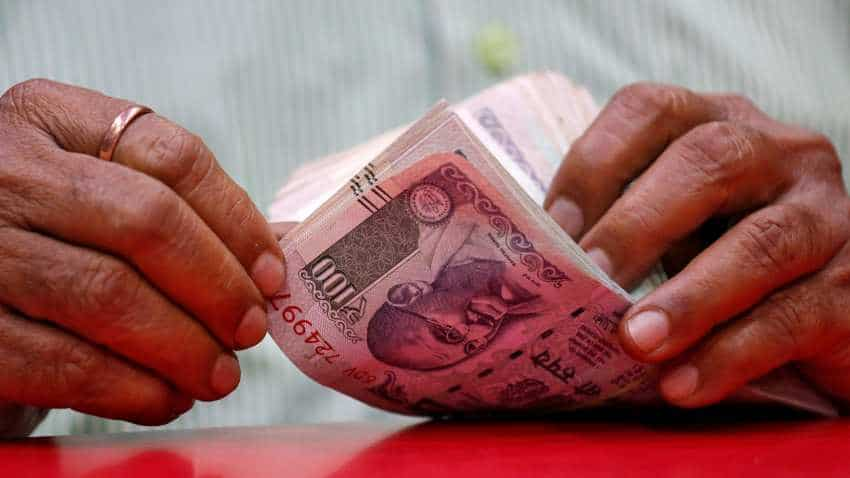 People opt for personal loans to meet a variety of financial requirements – reasons for that may vary from financing higher education, medical bills, vacations or any other unexpected expenses. Since every individual is leading a fast-paced life, approval as well as disbursal of personal loan process has been made quick and hassle-free by banks and other lenders. Personal loans are unsecured loans available for both salaried and self-employed individuals to help meet their urgent and immediate personal or private expenses. Since unsecured loans provided without any security, the rate of interest is higher than than on secured loans.
Personal loans are provided by banks and NBFC in India in case you are in the midst of a financial crisis and require immediate funds. You seek personal loans as you do not have a collateral to take a secured loan, besides when you have no time to go through detailed documentation and loan process. Personal loans are generally provided as a short term loan of not more than five years. Here are top five popular banks that provide personal loans, let us have look at their interest rate and processing fee that they charge.
1. State Bank of India (SBI) personal loan is provided at the annual interest rate of 12.50% along with a processing fee in the range of 2% to 3%.
2. Punjab National Bank (PNB) also extends personal loan at the interest rates of 12% with a processing fee of 1.8% plus taxes.
3. HDFC Bank personal loan is offered at the interest rate of 11.25% with a minimum processing fee of 0.99% and maximum of 2.50% up to Rs 10,000.
4. ICICI Bank's personal loan is extended at an interest rates of 11.25% with a processing fee starting from 0.99% and up to 2.25%.
5. Axis Bank's personal loan charges an interest rate of 11.25% along with a processing fee from 1.50% to 2% of the loan amount.
While extending instant personal loans, you need to under minimum documentation with approval based on basic KYC, quick background checks, CIBIL score and income proofs.
Prior to going for personal loan, you should check best discount and offers for salaried customers. You should spare time to check current offers and loan interest rates offered to employees of large reputed companies, and never apply for loan amount than you are eligible for because this may lead to rejection of your loan application. Therefore, always check you eligibility as well as d your credit score.
["source=zeebiz"]